What Is Coal Hammer Mill?
coal hammer mill is a type of industrial equipment used to grind or pulverize coal into fine particles for combustion in furnaces or other industrial processes. It is a machine that utilizes high-speed rotating hammers or blades to impact and grind the coal, breaking it into smaller pieces.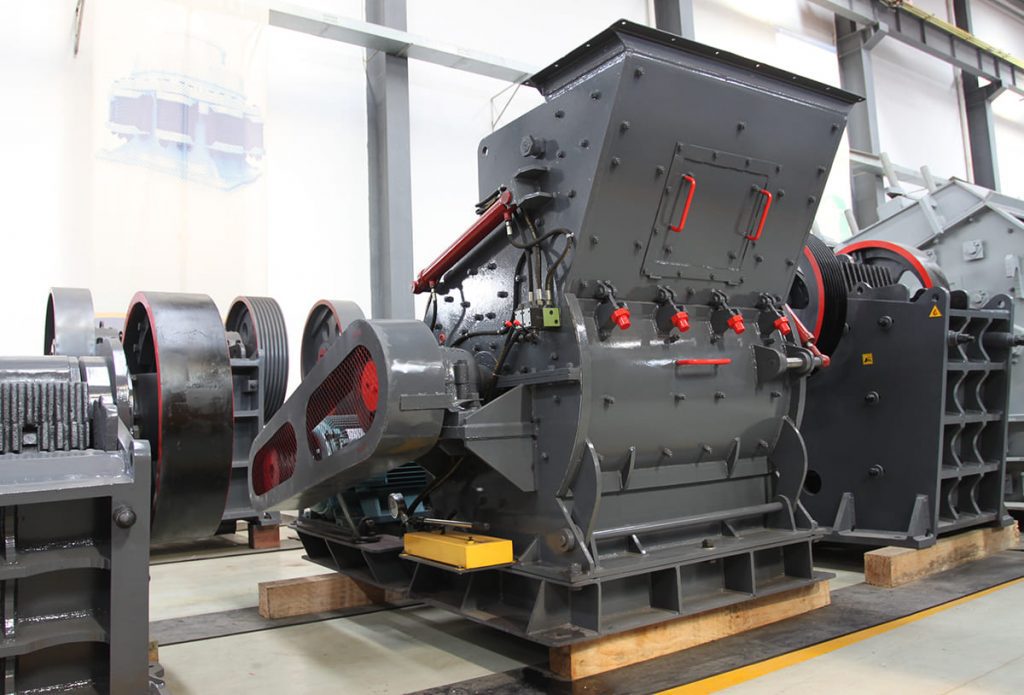 How is coal ground using a hammer mill?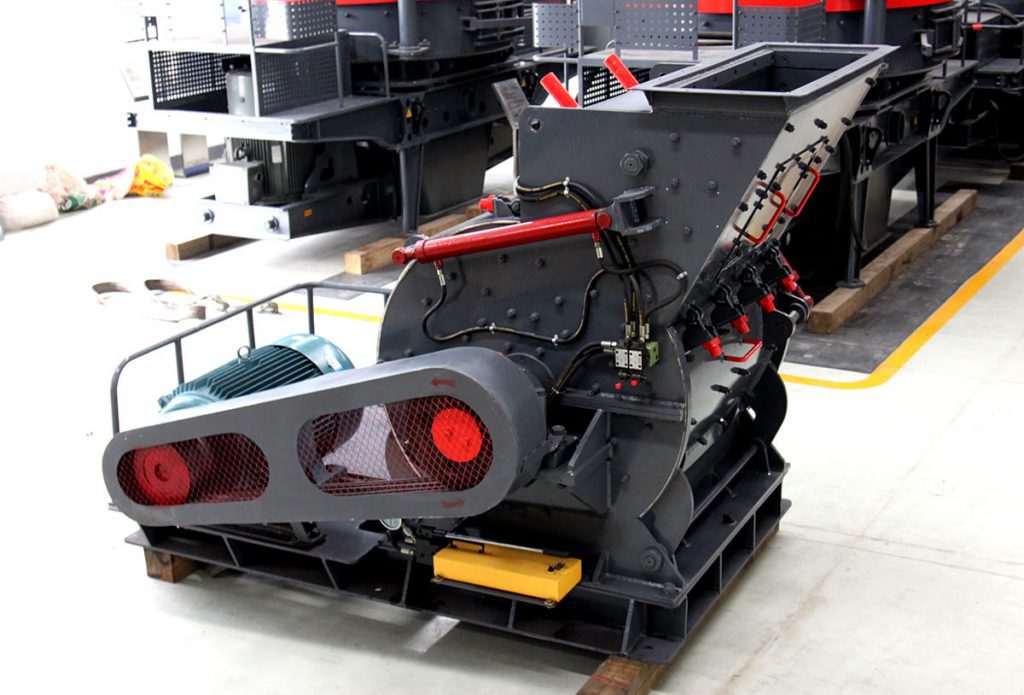 Coal Preparation: We must prepare the coal properly before grinding. This can entail employing a crusher or other coal preparation machinery to reduce the size of the coal. A sufficient feed size for the hammer mill is the goal.
Feeding: The feeding machine then supplies the hammer mill with prepared coal. It usually enters the hammer mill's grinding chamber by gravity from a hopper or a conveyor belt.
Grinding Process: Hammers or blades rotating at high speed in the grinding chamber cause the coal to strike and crush the coal particles. The blow of a hammer or blade breaks the coal into fine pieces. Repeated collisions between the hammers and the mill's grinding walls or screens further reduce the size of the coal particles.
Particle Size Classification: Depending on their size, the coal particles may need to be sorted or categorised after the grinding process. We can do this using sieves or sieves with various mesh sizes. It keeps the larger particles and returns them for more grinding, while the finer particles can pass through the screen.
Collection and Discharge: After the coal reaches the required particle size, the collector collects the coal powder. We can collect it in bags or containers and send it to a storage facility or use a pneumatic conveying system for additional processing.
What are the advantages and disadvantages of using a coal hammer mill?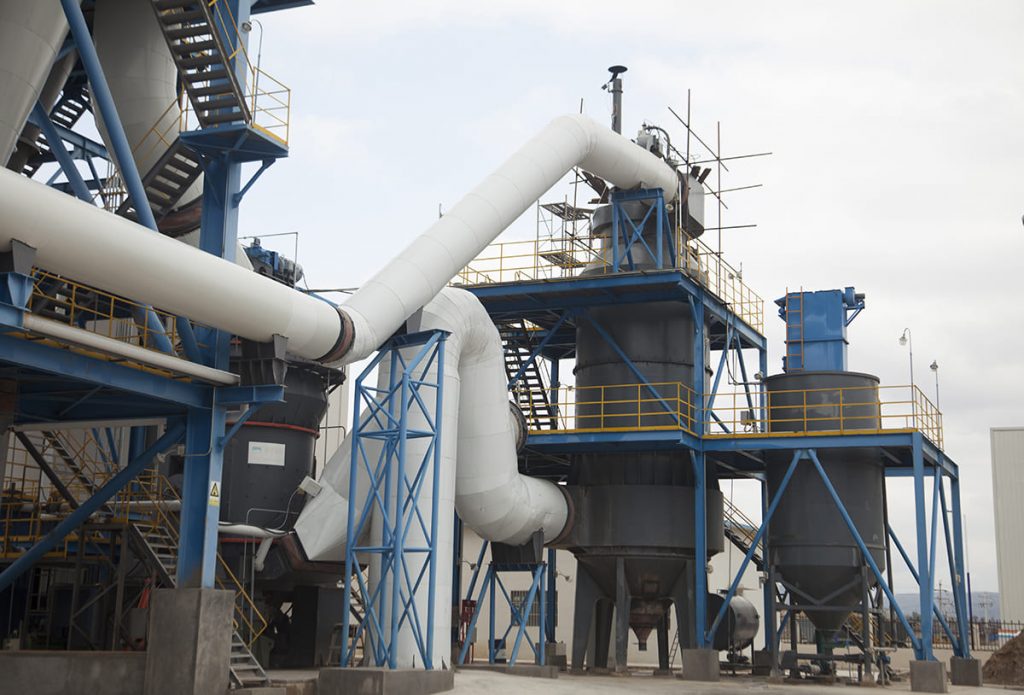 Advantages of Coal Hammer Mill
Efficient Grinding: We use hammer mills to efficiently grind coal into tiny particles, which create a lot of surface area for combustion or other uses. It enables the effective and comprehensive pulverization of coal, which can improve coal-fired power plant combustion efficiency or assist other coal-use procedures.
Versatility: There are several uses for using coal hammer mills for coal grinding. They are capable of handling lignite, bituminous coal, and sub-bituminous coal. Because of their adaptability, they are suitable for a variety of industries including coal processing facilities, cement manufacturing and power generation.
Cost-Effective: In comparison to certain other grinding machinery, hammer mills are quite affordable. They are a cost-effective solution for coal grinding operations since they often have simpler designs and require less initial and ongoing maintenance.
Size Control: Hammer mills provide considerable control over the distribution of ground coal's particle sizes. We can get the right particle size range by modifying the hammer configuration, screen size and other variables. This might be crucial for coal combustion or other downstream processes.
Disadvantages of Coal Hammer Mill
Wear and Maintenance: In a coal hammer mill, the hammers or blades can deteriorate significantly with time, particularly when grinding abrasive materials. To guarantee optimal operation and prevent performance degradation, we require routine maintenance, including hammer replacement and inspection.
Energy Consumption: Comparatively to certain other grinding machinery, hammer mills can use a lot of energy. Particularly in large-scale grinding processes, this energy usage might result in increased operational expenses.
Noise and Dust Generation: During operation, hammer mills can produce both noise and dust. To reduce the impact on the working environment and nearby areas, we must take appropriate precautions. Examples include proper ventilation, dust collection systems and noise control measures.
Limited Fine Grinding: The production of very fine coal particles may not be as ideal for coal hammer mills, despite the fact that they are efficient for coarse grinding and pulverization. If fine grinding is required, we may require additional machinery such as ball mills or roller mills.
Can a coal hammer mill be used for other materials besides coal?
Yes, we can grind and pulverize every kind of material except coal with coal hammer mill. A hammer mill is adaptable for processing different materials, despite the name suggesting that its principal use is for crushing coal. The following popular alternative materials we can process in coal hammer mills: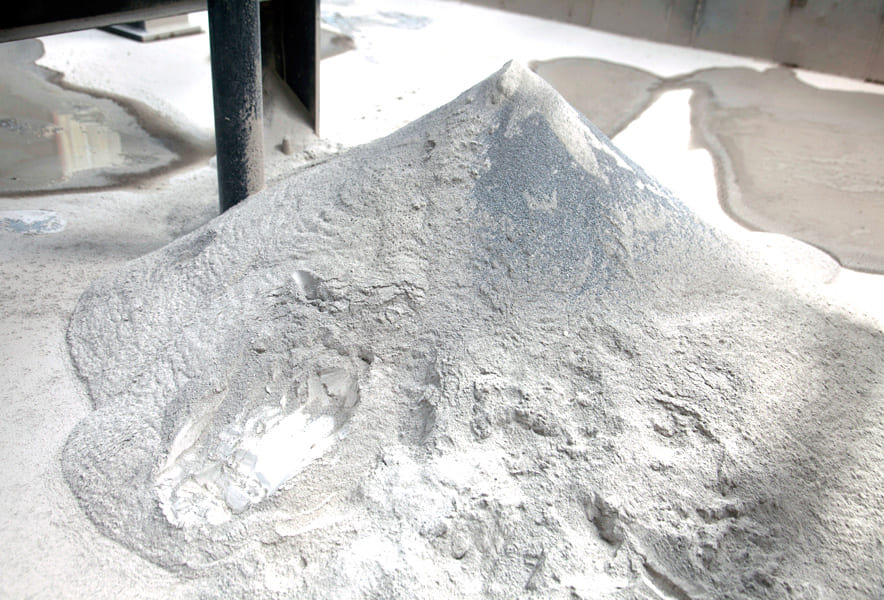 Limestone: In the cement industry, hammer mills frequently crush limestone. We can add limestone powder to soil for agricultural purposes or as a raw material for making cement.
Gypsum: Gypsum is a mineral used to make drywall, drywall, and cement. We can also grind gypsum in a hammer mill. By grinding gypsum into smaller particles, we can more easily incorporate gypsum into various commodities.
Biomass: We routinely grind biomass sources including wood chips, sawdust, straw and agricultural waste in hammer mills. We can break these materials down into tiny particles. We then use these tiny particles as feedstock for other industrial processes or biofuel production.
Minerals: Hammer mills can grind certain minerals into powder for a variety of purposes. For example, in mineral processing, hammer mills crush minerals such as calcite, dolomite and barite.
Chemicals: Hammer mills can also grind or reduce the particle size of certain substances. This contains components utilized in the chemical and pharmaceutical sectors, such as salts, pigments, and different powders.
What are other coal grinding mil?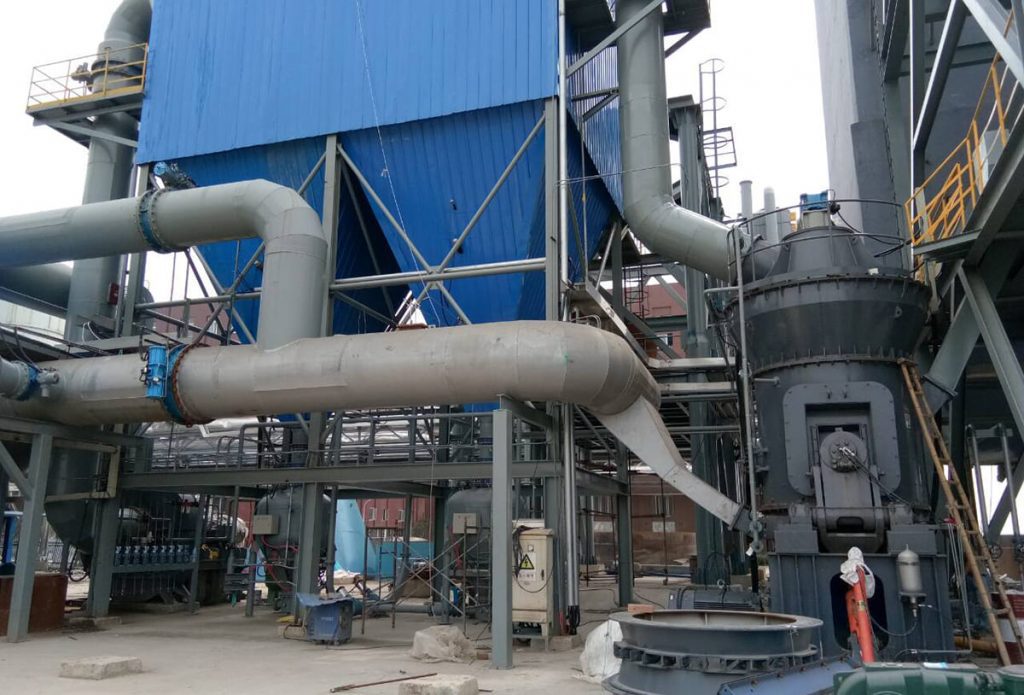 Ball Mills: A ball mill is a cylindrical machine with a horizontal axis, some of which contain grinding media such as steel balls or steel rods. The mill receives coal feed and grinds it by the impact and friction of rolling balls. For grinding coal, ball mills are frequently used in cement factories and coal-fired power plants.
Vertical Roller Mills (VRM): To grind coal between the rollers and a fixed grinding surface, VRMs use vertical rollers that revolve around their own axes. The mill's top feeds the coal, which is then pulverized between the rollers and table. VRMs are often utilized in coal grinding applications in the cement industry because of their excellent grinding efficiency.