What Is Compact Jaw Crusher?
Compact jaw crusher is a smaller-sized version of a standard jaw crusher, designed for applications where space is limited or portability is a priority. These crushers are typically lightweight and easily transportable, making them suitable for various industries and job sites.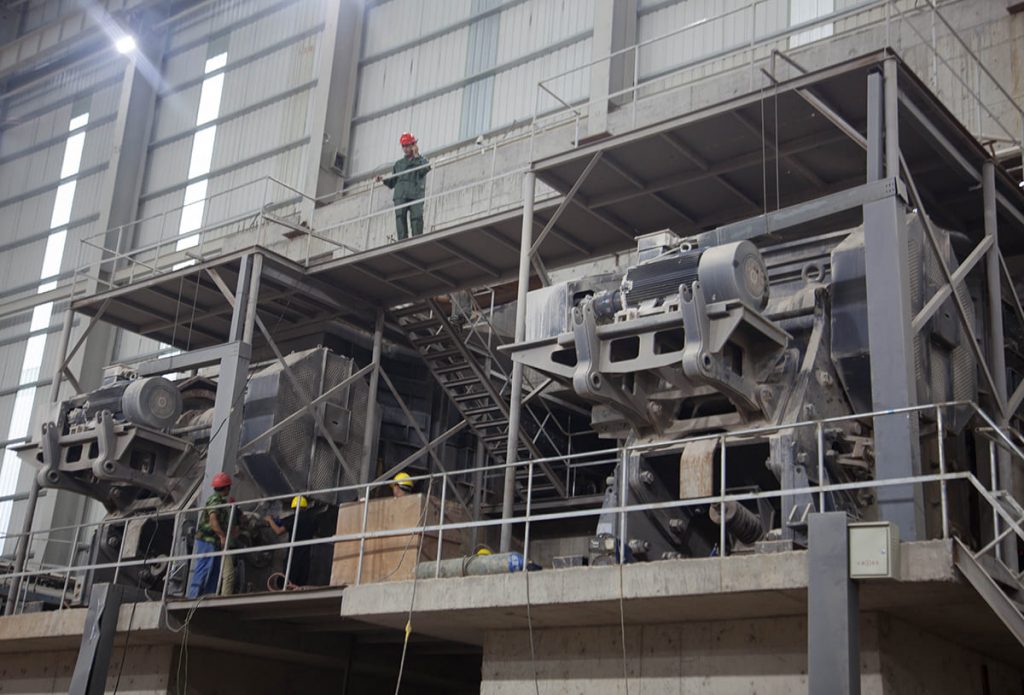 Key features and advantages of compact jaw crusher
Size and Weight: Compact jaw crushers are made to be lighter and have a lower overall size than traditional jaw crushers. This makes them simpler to move around and carry in constrained regions like metropolitan areas or confined job sites.
Portability: Compact jaw crushers are frequently made to be moved from one place to another with ease. They may have foldable or removable parts, such hopper extensions or conveyors, that make them easier to move and assemble.
Versatility: Compact jaw crushers can nevertheless handle a variety of materials and applications despite their reduced size. They are frequently employed in small-scale mining operations, building, demolition, and recycling projects. Concrete, asphalt, rock, and other materials are just a few of the things they can handle.
Efficiency: The jaw crushers are made to operate well and produce a lot of material. They frequently have cutting-edge technologies, such hydraulic systems for quick and simple setup, adjusting, and removing of obstructions.
User-Friendly Operation: User-friendly controls and interfaces are frequently included in the construction of compact jaw crushers. For easy operation, they could incorporate user-friendly control panels or remote control options.
Cost-Effective: In particular for smaller-scale projects or operations, compact jaw crushers might be a cost-effective choice. Compared to bigger crushers, they frequently have cheaper purchase prices and can cut operating expenses.
What are the main applications of compact jaw crushers?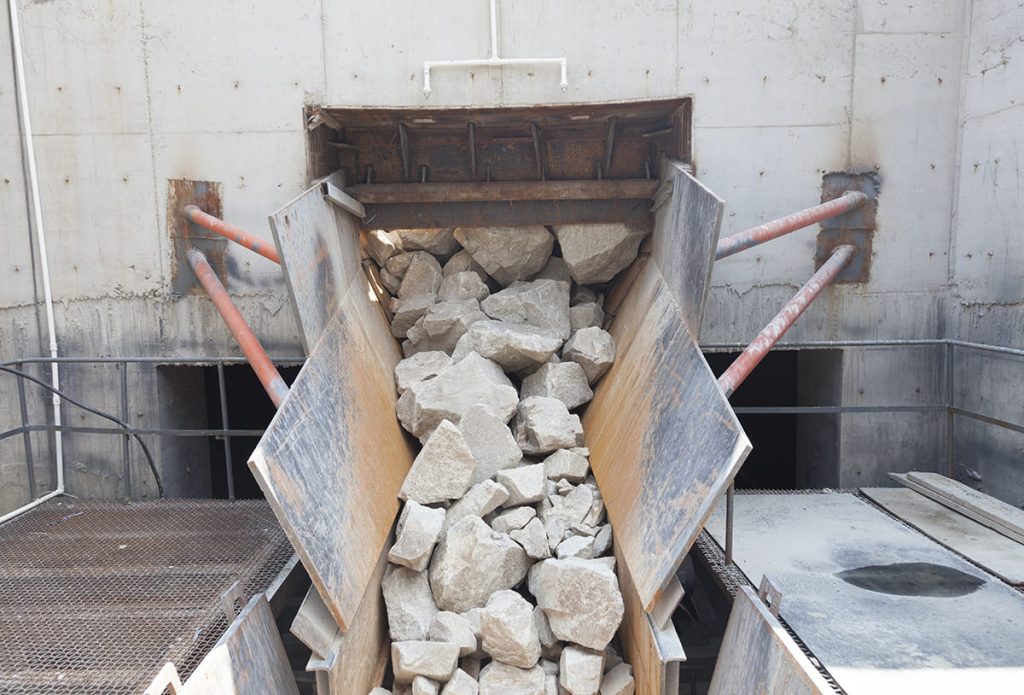 Construction and Demolition Recycling: Concrete, bricks, asphalt, and tile waste from building and demolition are all easily processed with small jaw crushers. These materials may be effectively reduced in size so they can be recycled and used again as aggregates for brand-new construction projects.
Urban Areas and Restricted Spaces: Compact jaw crushers are ideal for use on tight construction sites and in crowded metropolitan areas. They are useful for building projects in cities or other places with limited access because to their reduced size and mobility.
Small-Scale Mining: Compact jaw crushers can be used for micro-mining activities like prospecting or miniaturized mineral extraction. They are frequently used to crush tiny amounts of material or samples of ore.
Landscaping and Gardening: Applications in landscaping and gardening might benefit from small jaw crusher. To produce small-sized aggregates for walkways, roads, and aesthetic uses, they may smash rocks, stones, and gravel.
Aggregates Production: Compact jaw crushers are appropriate for generating aggregates for a variety of construction sector applications. In order to produce the smaller sizes needed for road base, concrete manufacture, or other building projects, they can process materials like limestone, granite, or recycled concrete.
Rental and Contract Crushing: Compact jaw crushers are frequently used by contractors or rental organizations that offer on-site crushing services. These crushers are portable, making it possible to carry out effective crushing tasks on a contract or temporary basis at various project locations.
Material Testing and Research: For material testing, analysis, and research reasons, small jaw crushers can be employed in labs or other research facilities. They may be used to assess the qualities and compression-related behaviors of various materials.
What are the key features to consider when choosing a compact jaw crusher?
Size and Weight: Compared to ordinary jaw crushers, compact jaw crushers are made to be more lightweight and compact. To make sure the crusher can be conveniently transported to your job site and moved within constrained places, consider the crusher's size and weight.
Capacity and Production Rate: Analyze the tiny jaw crusher's capacity and output rate. Think about the range of output sizes it can produce and the largest feed size it can handle. Make sure the crusher's capacity corresponds to your projected output needs.
Power and Efficiency: Consider the tiny jaw crusher's strength and effectiveness. Look for characteristics like a strong engine or motor that can produce enough crushing force. Advanced hydraulic systems, for example, are energy-efficient systems that may increase production while using less fuel.
Jaw Crusher Design: Evaluation of the compact jaw crusher's design elements. Look for a construction that is strong and resilient that can resist the requirements of your application. For characteristics that will boost strength and durability, take into account reinforced steel or composite materials.
Adjustable Settings: Verify if the jaw opening and discharge size may be adjusted on the small jaw crusher. Because the crushed material's size may be adjusted, it can be used for a variety of applications and end-product specifications.
Ease of Use and Maintenance: Think about how simple it is to operate and maintain the little jaw crusher. For regular maintenance work, look for features like user-friendly controls, clear interfaces, and simple access to essential components.
Safety Features: Give safety features a priority in the small jaw crusher. To guarantee safe operation and shield operators from potential risks, look for features like effective guarding, emergency stops, and safety interlocks.
Additional Features: Think of any extra features or choices that could improve the tiny jaw crusher's functionality or convenience. It could also have elements like integrated conveyors, remote control operation, or dust suppression systems.
Manufacturer and Support: Check out the manufacturer's standing and record. To guarantee long-term dependability and support for your small jaw crusher, take into account the accessibility of spare parts, expert assistance, and after-sales service.