The types of basalt processing methods and equipments
The building and industrial industries both depend on basalt processing. Common volcanic rock noted for its strength and durability, basalt is an excellent choice for use in a variety of applications.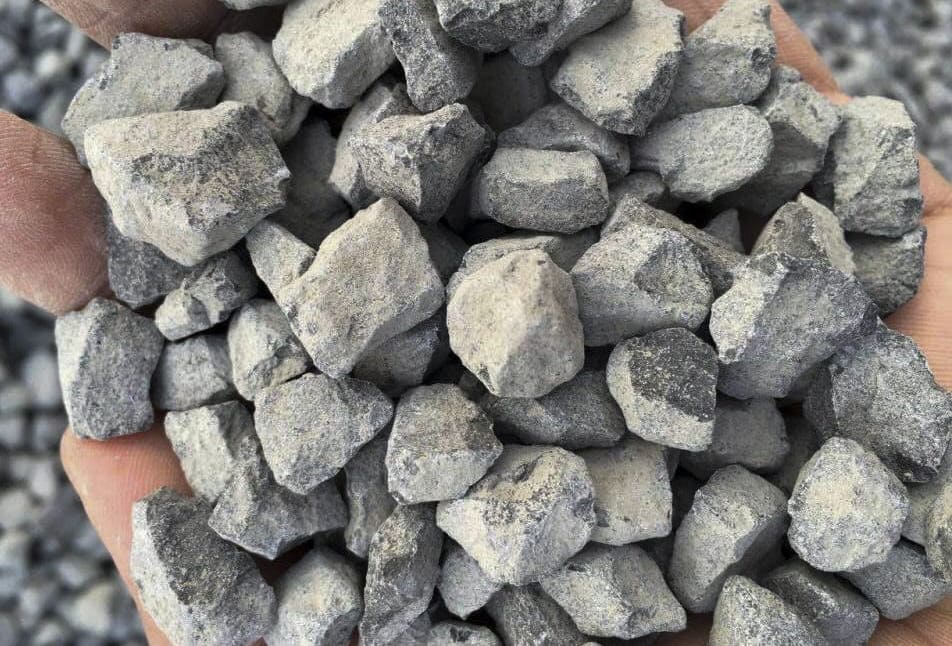 The types of basalt processing methods and equipments
Crushing the basalt rock into smaller pieces is one of the most popular processes used to treat it. In order to reduce the rock to small pieces, this process uses powerful machines like crushers and grinders. Following crushing, the basalt is the aggregate for construction projects, including roads, bridges and structures.
We also frequently work on basalt by cutting it into slabs or tiles. In this method, we use specialized equipment such as diamond saws to cut the basalt into precise shapes and sizes. We can use finished boards or tiles as worktops, wall cladding or floors.
Alternatively, we can heat basalt and spin it into fibers. We heat the rock to high temperatures until it melts, then use sophisticated technology to spin it into fibers. The resulting basalt fibers have a variety of uses, including clothing fabrics, composite reinforcements and insulation.
There are also methods of basalt processing such as polishing, honing and burning to create various surface finishes and textures. We often use these methods to make basalt tiles and slabs for aesthetic reasons.
Basalt Crusher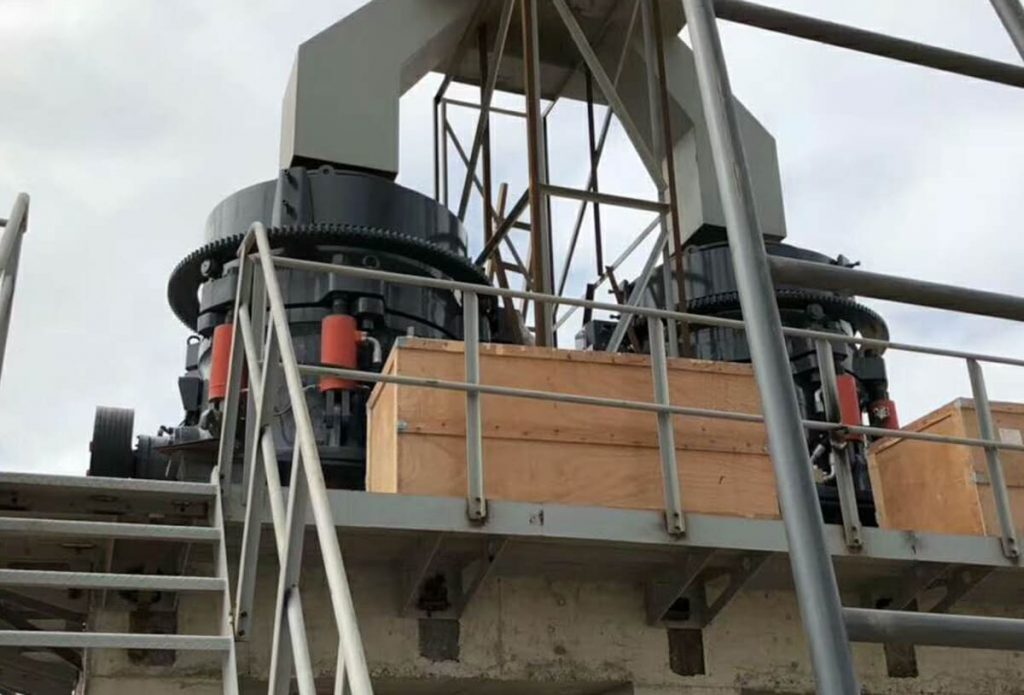 When mining basalt, jaw crushers can crush materials with a compressive strength not greater than 320 MPa. It boasts a sturdy construction, consistent performance, excellent efficiency even when creating grit, easy maintenance, and low operating costs. The application of jaw crusher is mainly in the following industries: mining, construction, smelting, railway, high-quality road, water conservancy and so on.
Cone crushers are very suitable for crushing basalt because of their solid structure, high output, easy adjustment and low maintenance requirements. In order to crush all kinds of medium-hard and hard ores and rocks, the cone crusher has a wide range of uses, such as metallurgy, construction, road construction, chemical industry, silicate and other industries at home and abroad.
Basalt Mill
In metallurgy, building materials, chemical industry, mining and other industries where basalt is relatively easy to break, we mostly use basalt mill equipment. According to the fineness of basalt processing and the output of basalt fineness, there are several types of basalt grinding equipment, namely trapezoidal mill, micro powder mill, vertical mill, ultrafine grinding mill, roller mill, centrifugal mill, etc.
Basalt Mining Equipment
Basalt mining equipment, such as mining crushers and mining industrial mills, are crucial tools that are widely used in aggregate production facilities, mining and processing plants, stone quarries, powder manufacturing facilities, recycling facilities, etc. The crushing production line's flow chart often looks like this: crushing, grinding, screening, washing, drying, etc. Complete crushing plants for primary, secondary, fine powdering, and screening equipment can be provided by SBM machines to contractors and end users. Customers have access to complete fixed and mobile crushing plants in open or closed circulation.
Overall, the process of basalt processing is intricate and diverse, requiring a wide range of methods and equipments. The particular approach taken will depend on the intended use and goal. Basalt is a versatile material that has shown to be a crucial part of many various industries, whether it is used for construction, industry, or decorative purposes.