Ore Beneficiation Process|Copper Ore Beneficiation
By eliminating undesirable components or impurities, ore beneficiation process increases the purity and grade of mined ore while also boosting its economic worth. Beneficiation is a procedure used to recover desirable metals or minerals by separating precious minerals from gangue or waste materials.
SBM offers various crushers and ore beneficiation mills according to your requirement.
Ore beneficiation process
We mine copper in copper quarries or underground copper mines. First, after blasting and loading, the copper ore enters the primary crusher. The primary crusher then crushes and sorts the copper ore into sulphide forms with a size of 0.5 mm. In the primary crusher, after crushing copper ores with a diameter of 25 cm. The equipment then loads the crushed copper ore onto a conveyor belt, which feeds it into a hopper. Pulverizing equipment such as hoppers and ball mills crush copper ore into powder. To meet different requirements, SBM improves performance and designs secondary crushers and tertiary crushers to improve the size of final products. This significantly reduces overall energy consumption.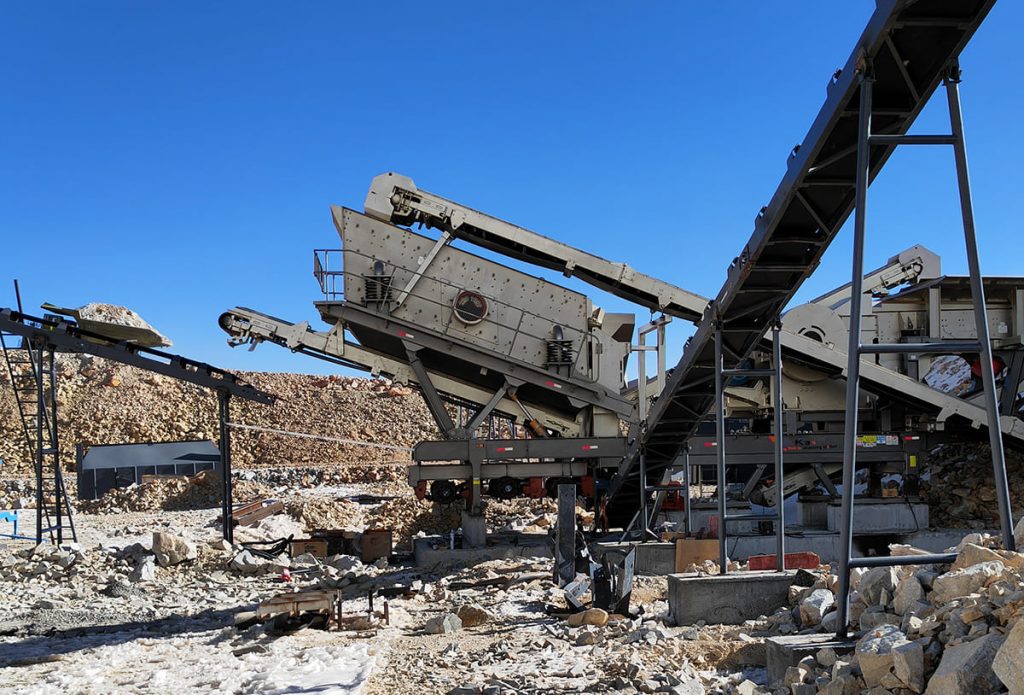 Plant in the process of ore beneficiation
As one of the largest mining crushing equipment manufacturers in China, we can supply BAC with a variety of copper ore crushing equipment, including copper ore jaw crusher, copper ore cone crusher, copper ore impact crusher and industrial copper ore mill, etc. .d.
Our jaw crusher is a good stone crusher. It is usually the primary stage of ore beneficiation. Our impact crushers are often secondary crushing equipment for copper ore. Our cone crushers, including spring cone crushers, hydraulic cone crushers can act as secondary and tertiary crushing of copper ore.
Apart from this, we also supply milling equipment for ore beneficiation, including ball mills, vertical mills, Raymond mills, trapezoid mills, etc.
More information about the ore beneficiation process
Are you interested in prices for crushers and mills for copper ore? Contact an online specialist! We will be happy to answer.